"Understanding the policy, the politics and the process are essential to success"
Jim Cameron brings to the table a wealth of knowledge, experience and judgment gained from 38 years of advocacy as Senior Vice President of Government Relations for the Daytona Regional Chamber of Commerce.
Jim has an extensive record building relationships and coalitions across the political spectrum at all levels of government to inspire key decision makers.
He continually monitors the ever-changing governmental and political environment, helping clients navigate within the complex world of politics and government so they
are able to
make the most informed decisions based on current insight and analysis. His advocacy strategies and messaging are tailored to fit his client's specific issues.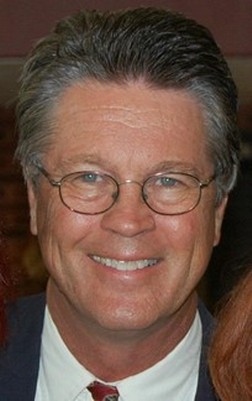 "Jim and I
car pooled
a number of times to Tallahassee.
We'd leave at 3 or 4 in the morning for a 9 o'clock meeting.
During the long drive we were always talking about issues and deciding who was going to speak first.
Jim worked hard to get funding from both the state and federal government for
a number of
projects.
I give him a lot of credit."
Frank Bruno, Former Volusia County Chairman
"Whatever Jim attacks, he has the leadership experience, relationships with decision makers and his operational style is to lift those around him up in the spirit of a true servant leader."
Fred Costello, Former Ormond Beach Mayor and
Former member of Florida House of Representatives
"
Jim was respectful of differing views and skilled at bringing people together to work on an issue. His positive and
low key
approach made it easy to collaborate with him."
Pam Woods, Former Daytona Beach City Commissioner